Leadership Angleton is designed to promote and foster the development of community leaders for the Angleton Area by acquainting program participants with the area's assets, needs, and opportunities. This program provides a forum to discuss community challenges with representatives from the Angleton Area. By providing an awareness of the continuous growth of the Angleton Area, Leadership Angleton strives to stimulate leadership skills and motivate participants to choose an area of interest for active involvement upon graduation from the program. The ultimate goal of this program is to build community leaders for today and tomorrow.
Other Information
Cost per attendee is $995 (subject to change).
Sponsorships/Scholarships Available (inquire for details)
Space is limited; participants will be selected upon completion and review of the applications.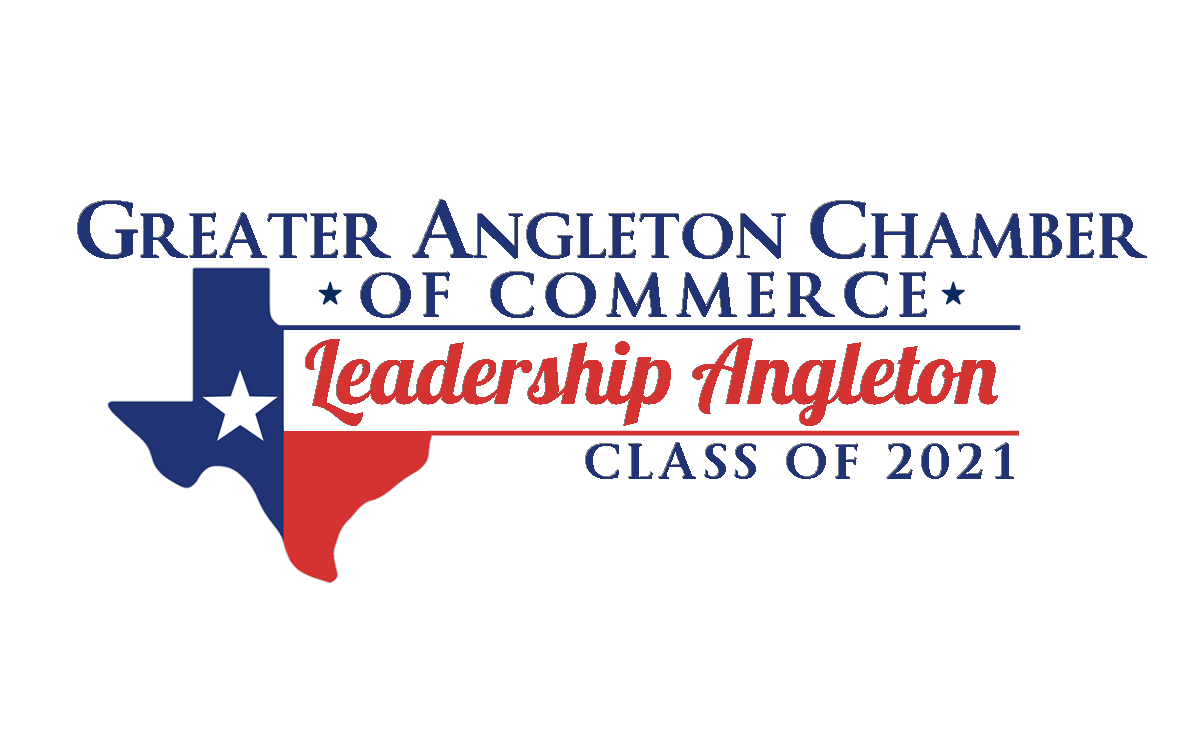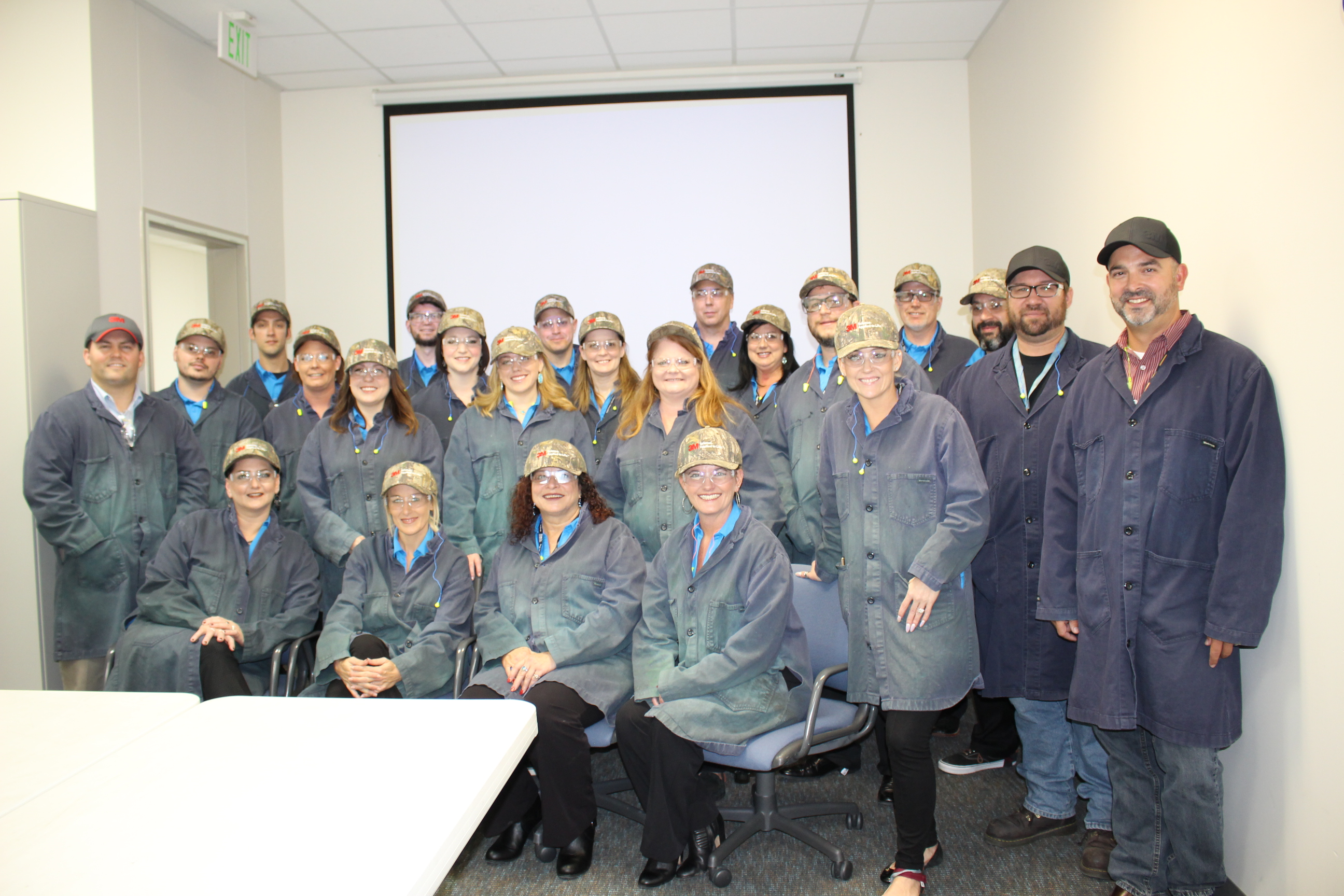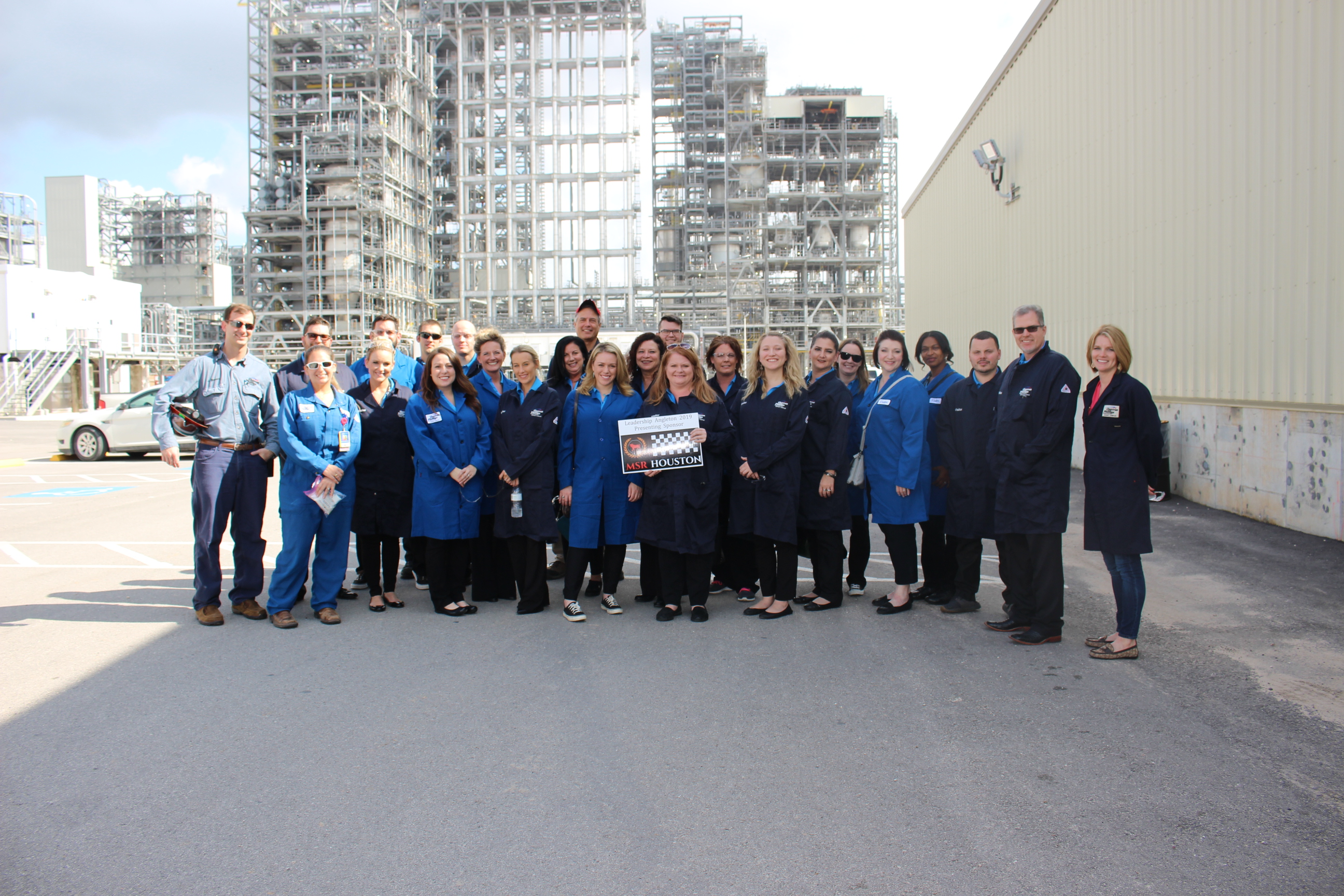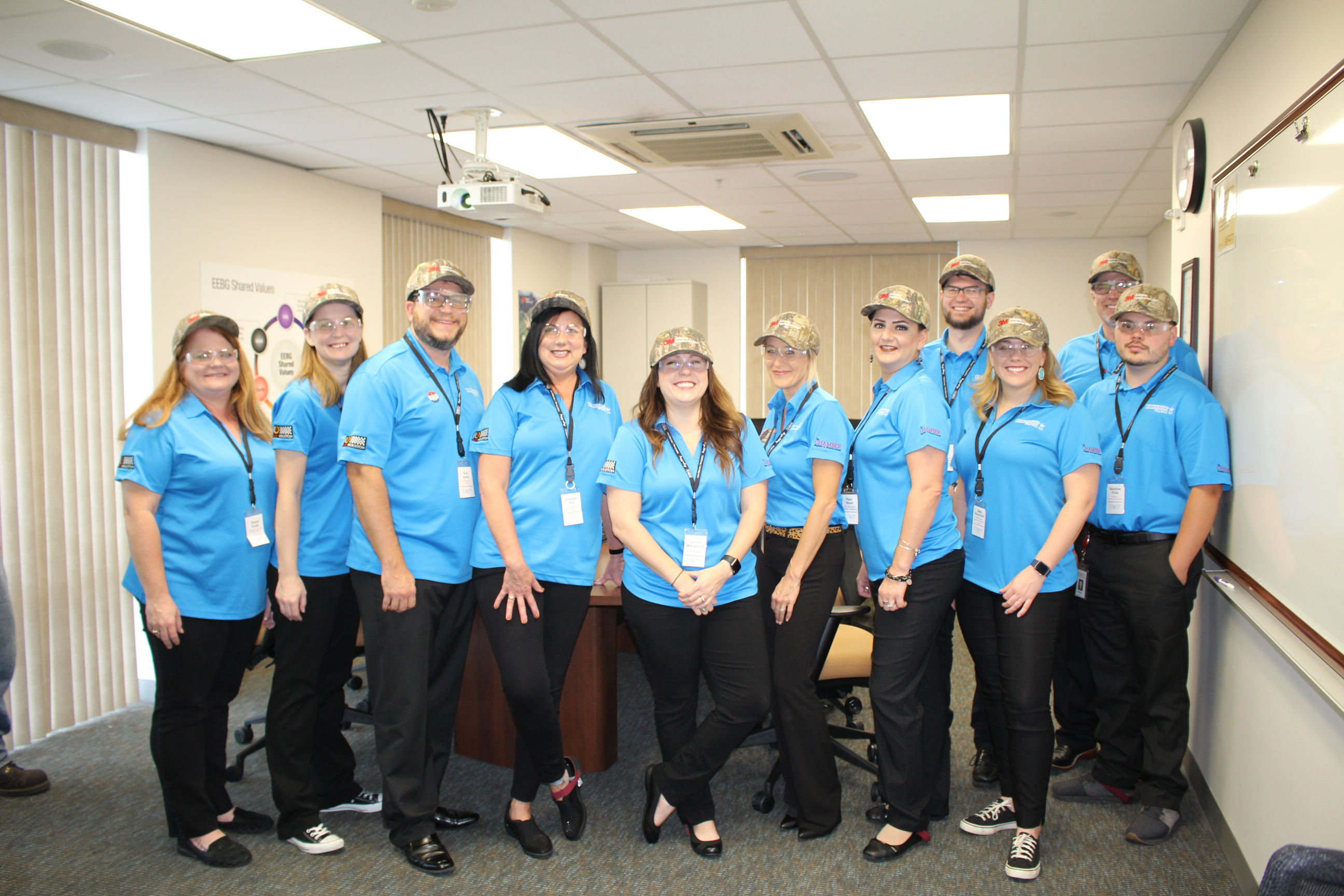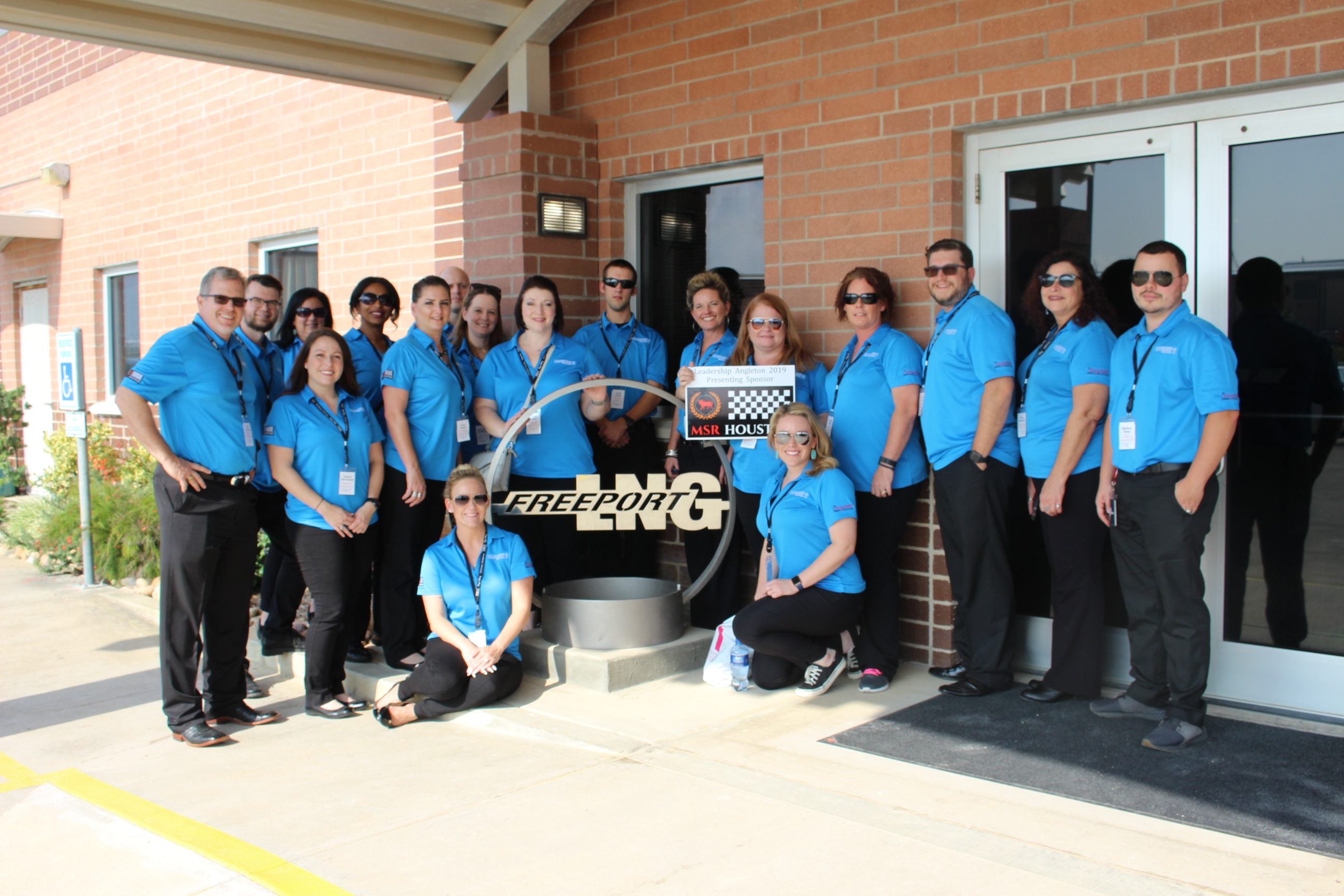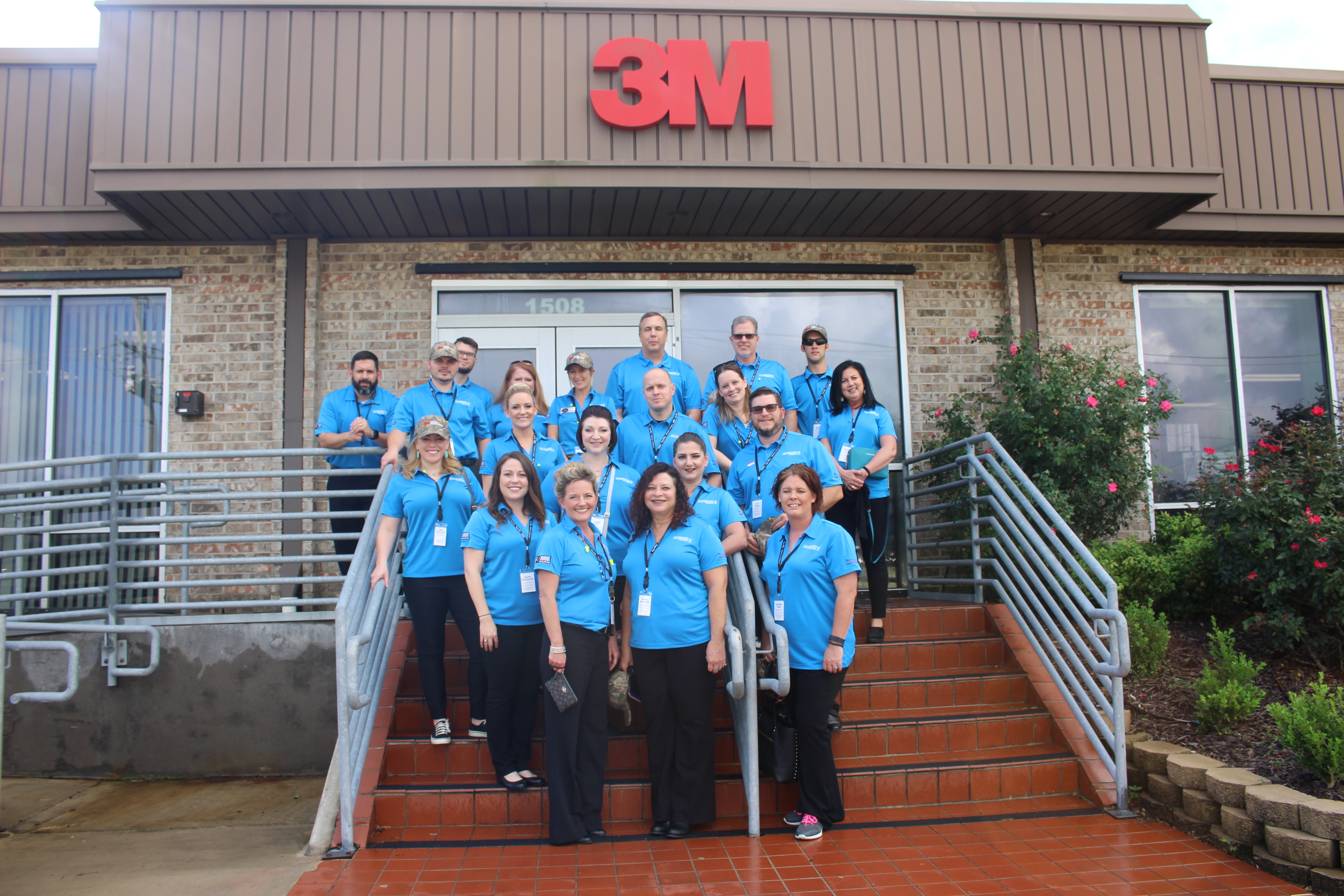 Leadership Angleton Alumni provides the opportunity to stay connected to the Leadership Angleton program after graduation. Graduates are encouraged to network with other successful community leaders. Alumni provide continuing education in leadership. Helps sustain the Leadership Angleton Program through recruitment and scholarships.
All members of Leadership Angleton Alumni must have successfully completed the Leadership Angleton Program. Must be a member in "good standing" of the Greater Angleton Chamber of Commerce. Alumni dues are $25 paid annually.