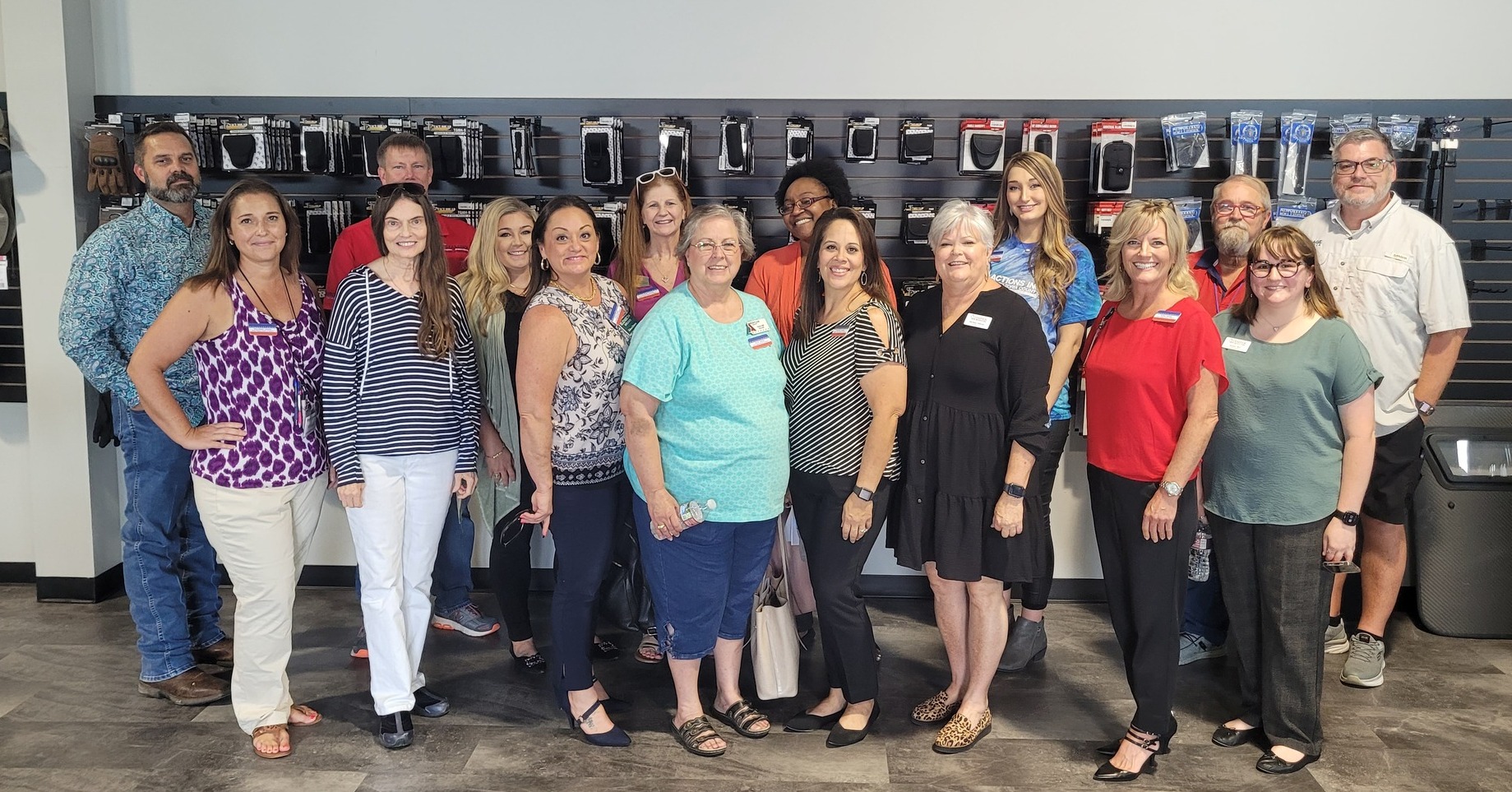 Ambassadors are the movers and shakers of the community. Our most valuable resource, the Ambassadors act as the public extension of the Chamber. Purely a volunteer club, they are our members greatest resource as well. Active with ribbon cuttings, grand openings, and all events, they are the people in the know and the insiders of everything going on in Angleton. Their wealth of knowledge and know-how are a benefit to everyone in the Angleton area.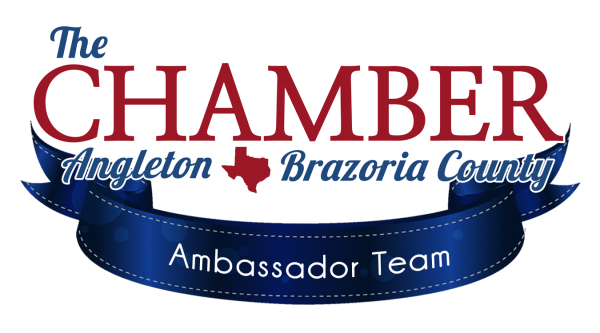 Meetings:
Ambassador meetings are typically held on the 1st Thursday of the month at 12 noon at the Angleton Chamber.
Join the Ambassador Team:
If you are interested in joining the Ambassador Team or learning more about the program, please contact Michele at 979.583.9147.